1. Project Consultation & Quotation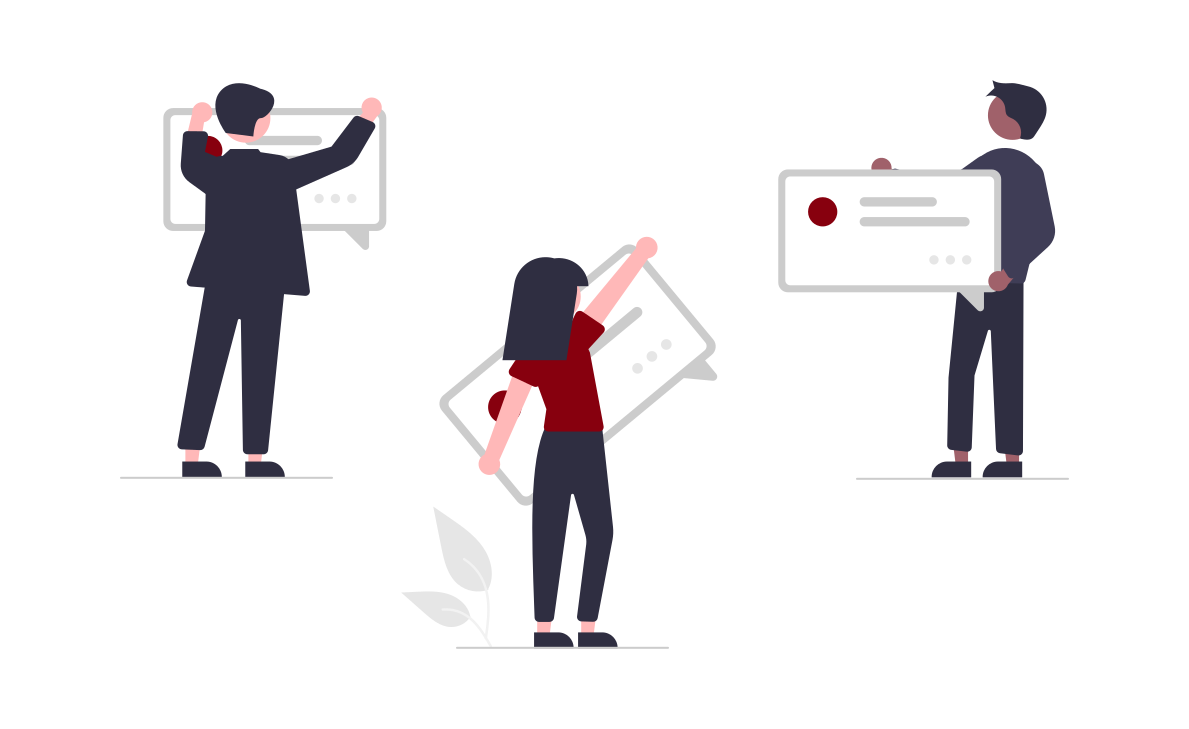 Through the communication between the two parties to determine the details of the project, including: the type of product required, product presentation requirements, product certification requirements, application scenarios, installation environment, and special customization needs.
Jaguar Sign's sales consultant will recommend a reasonable solution based on the customer's needs and discuss with the designer. Based on the customer's feedback, we provide a quote for the appropriate solution. The following information is determined in the quotation: product size, production process, production material, installation method, product certification, payment method, delivery time, shipping method, etc.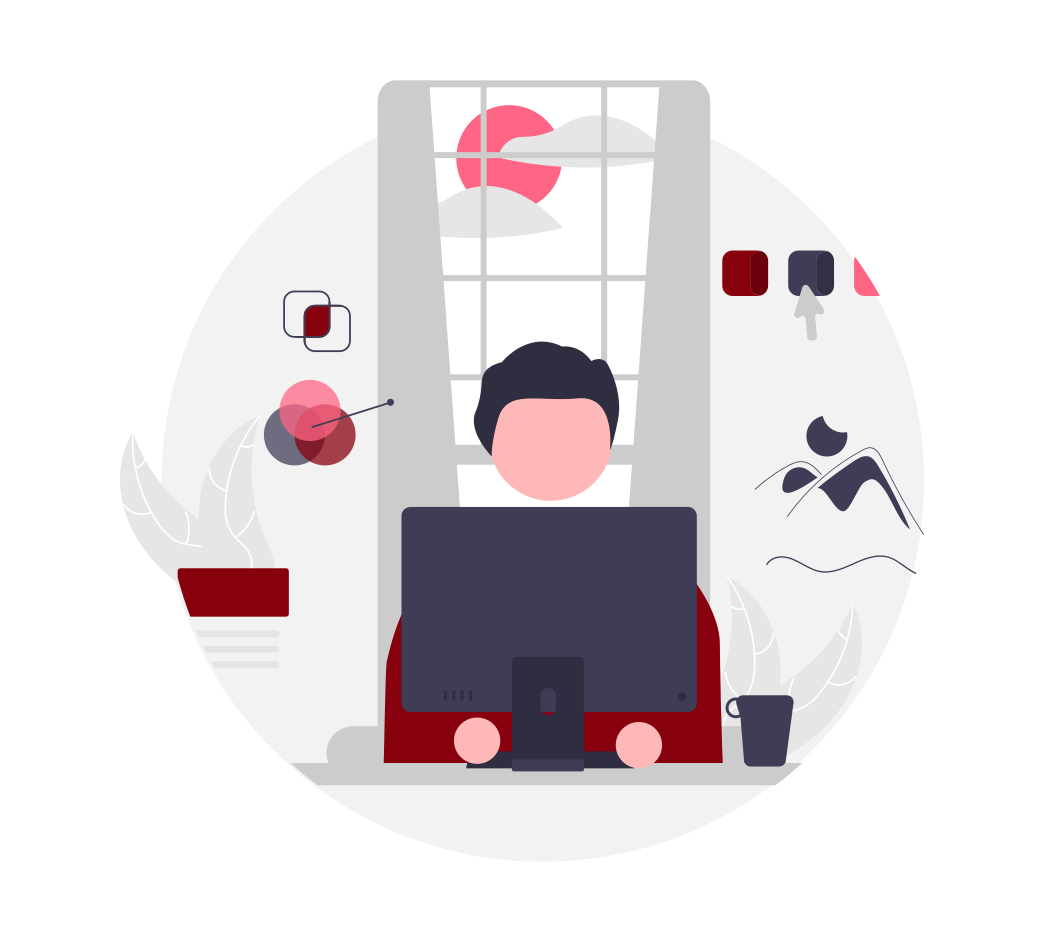 2. Design Drawings
After the quotation is confirmed, Jaguar Sign's professional designers start preparing the "production drawings" and "renderings". The production drawings include: product dimensions, production process, production materials, installation methods, etc.
After the customer pays, the sales consultant will deliver the detailed "production drawings" and "renderings" to the customer, who will sign them after making sure they are correct, and then proceed to the production process..
3. Prototype & Official Production
Jaguar Sign will do sample production according to customer's requirements (such as color, surface effect, light effect, etc.) to ensure that the product is error-free for official production or mass production. When the samples are confirmed, we will start the official production.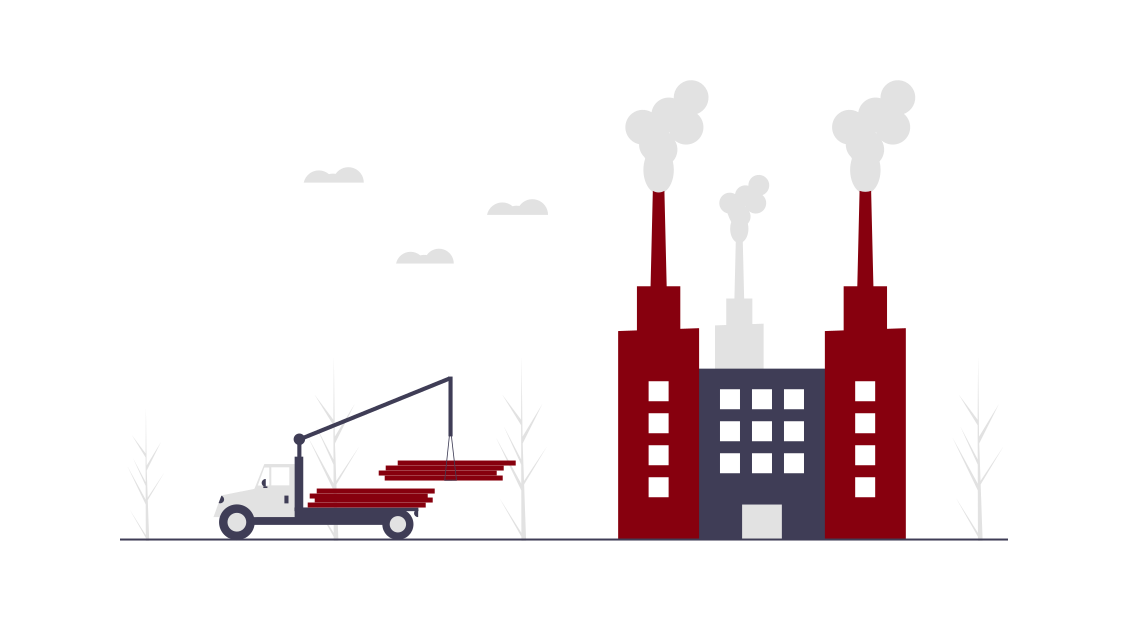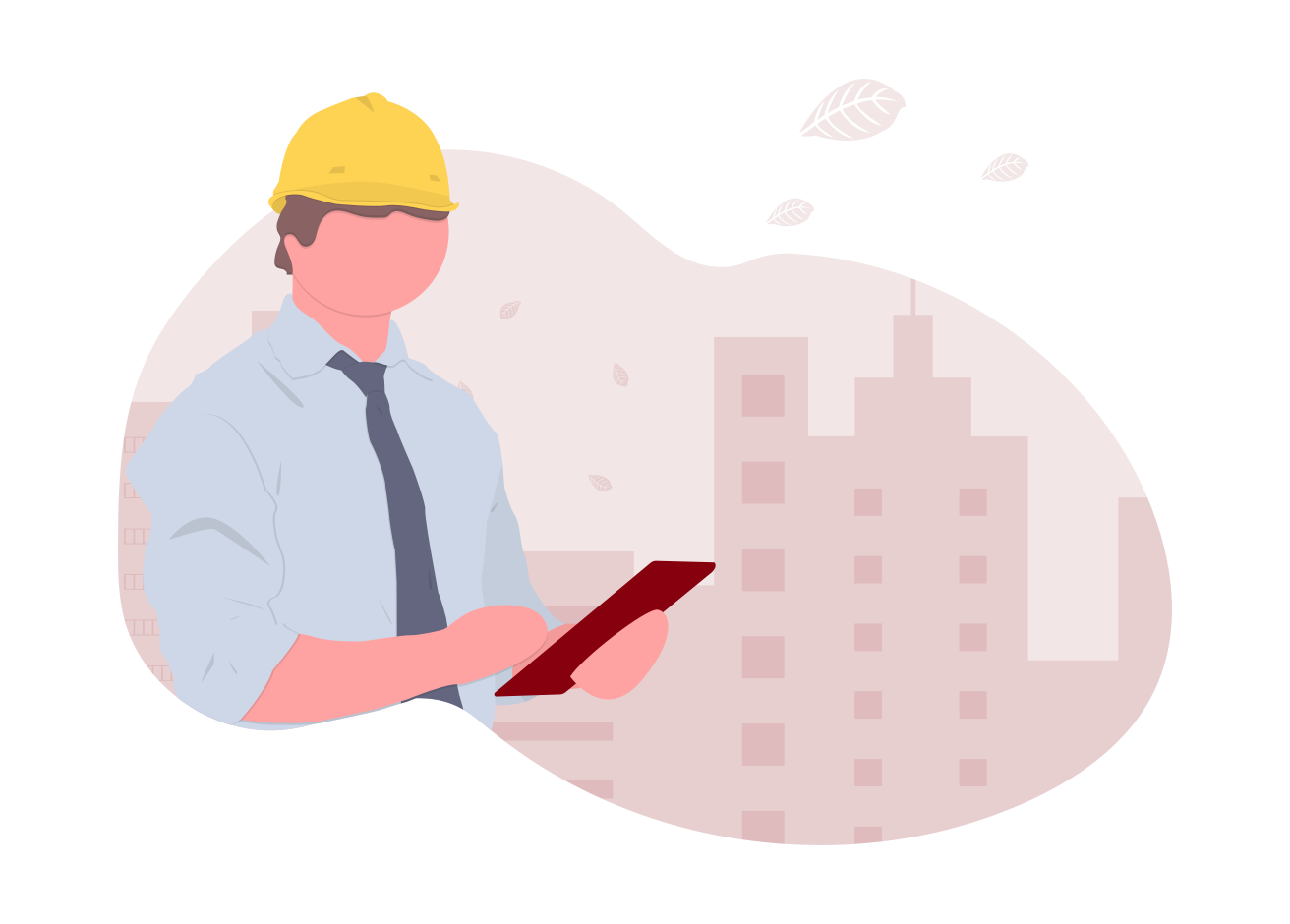 4. Product Quality Inspection
Product quality is always Jaguar Sign's core competitiveness, we will conduct 3 strict quality inspections before delivery, namely:
1) When semi-finished products.
2) When each process is handed over.
3) Before the finished product is packed.
5. Finished Product Confirmation & Packaging for Shipment
After the production of the product is completed, the sales consultant will send the customer product pictures and videos for confirmation. After confirmation, we will make an inventory of the products and installation accessories, and finally pack and arrange shipment.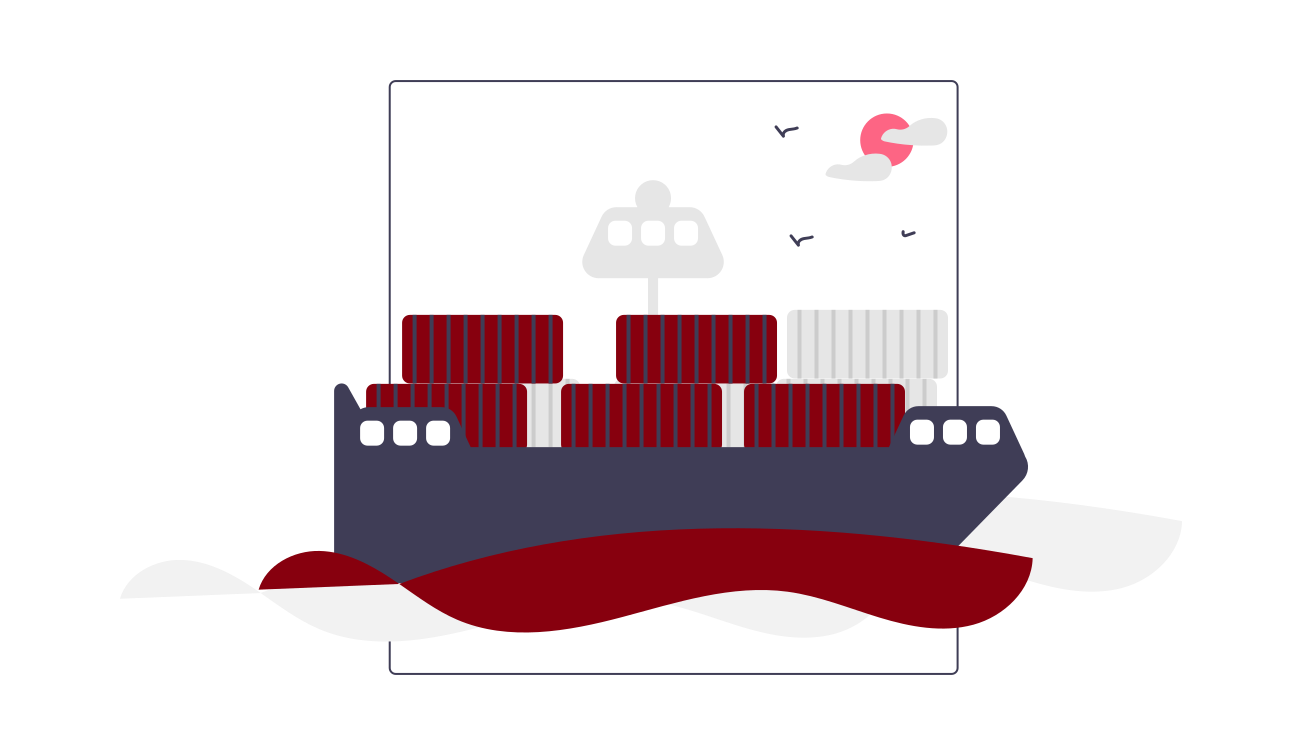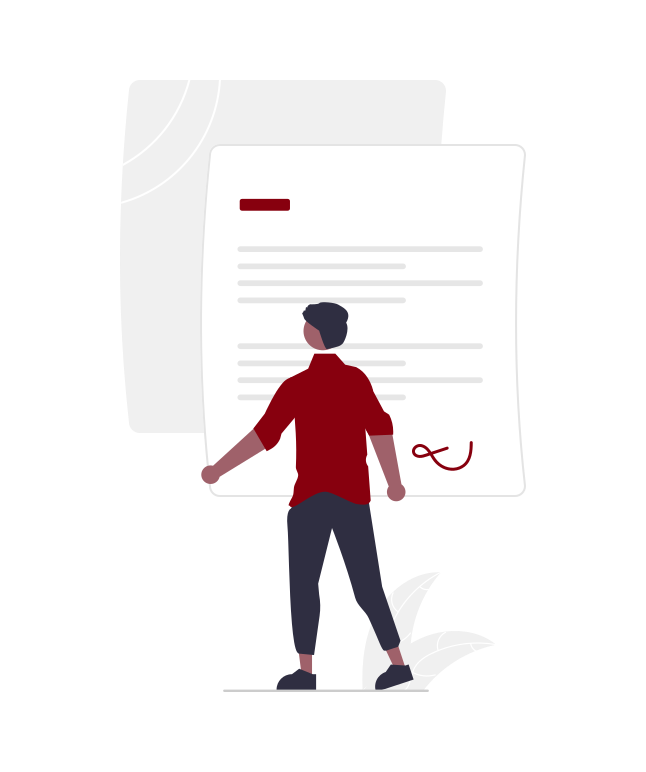 6. After-sales maintenance
After customers receive the product, customers can consult Jaguar Sign when they encounter any problems (such as installation, usage, parts replacement), and we will always fully cooperate with customers to solve the problem.
---
Post time: May-22-2023